Wanderlust Wednesday- Oh Pioneer!
Today's Wanderlust Wednesday is a blog that I ran across this last week called Oh Pioneer!  It's all of these amazing pictures of quotes, camping, hiking, nature and other awesome things!  I really fell in love with this and I want all of my fellow-travel-lovers to find this as a source of inspiration!  Here's a link to his blog:  OhPioneer!  Also, I have a lot of inspirational photos to share from his site!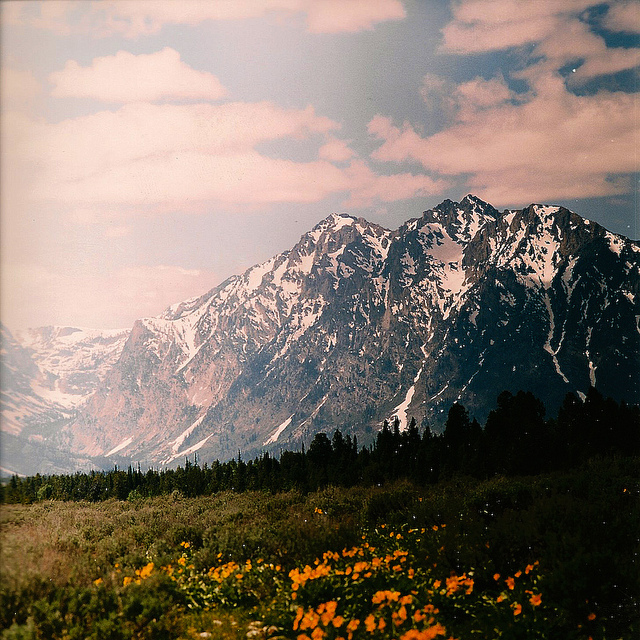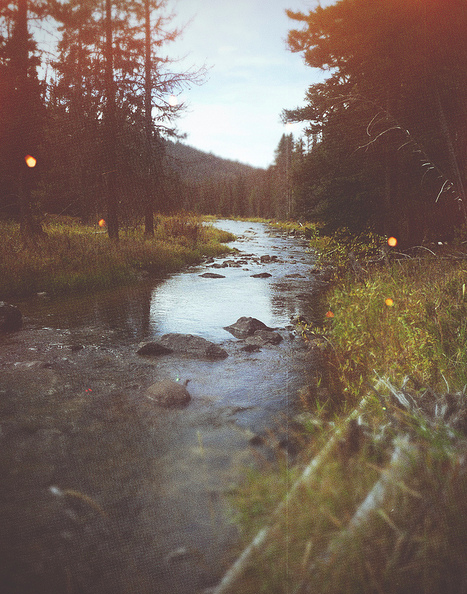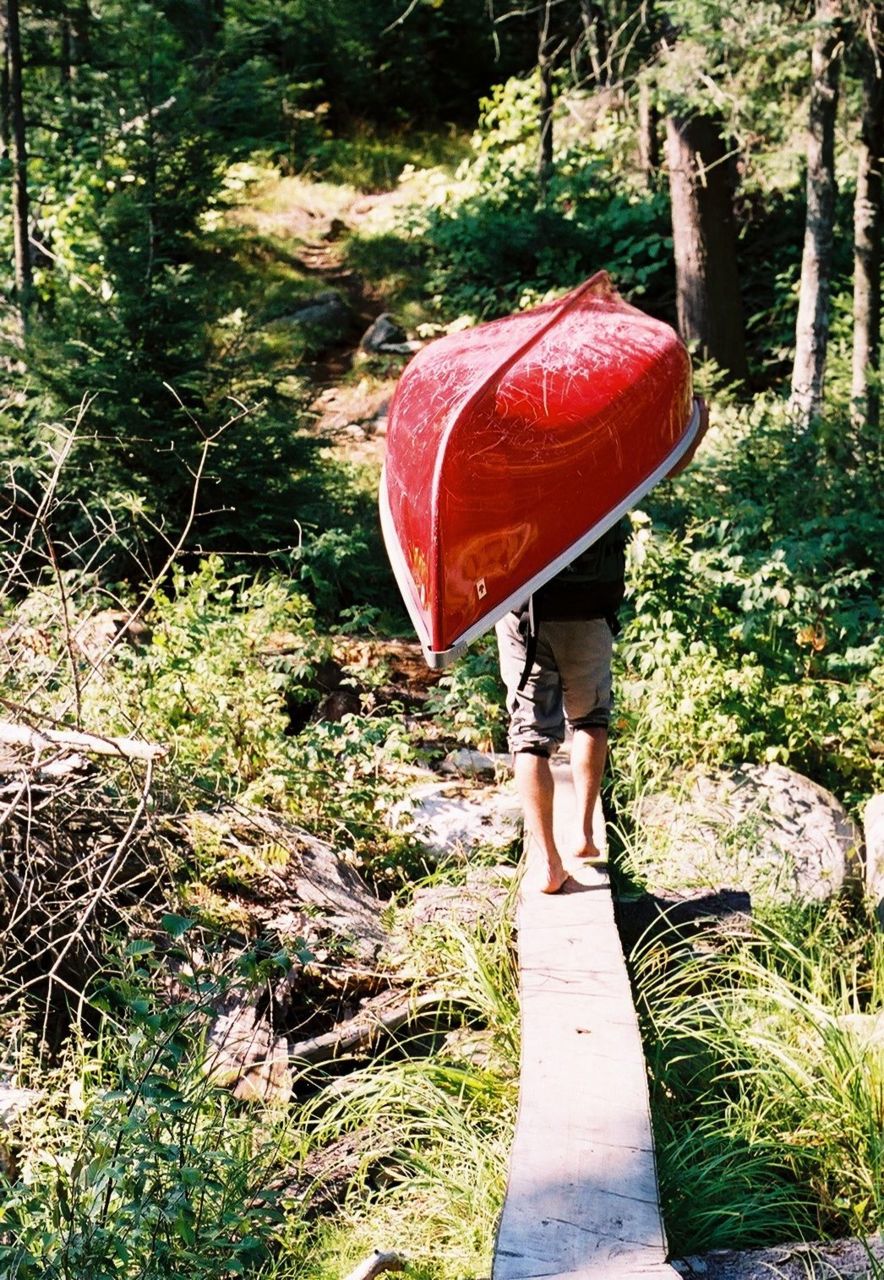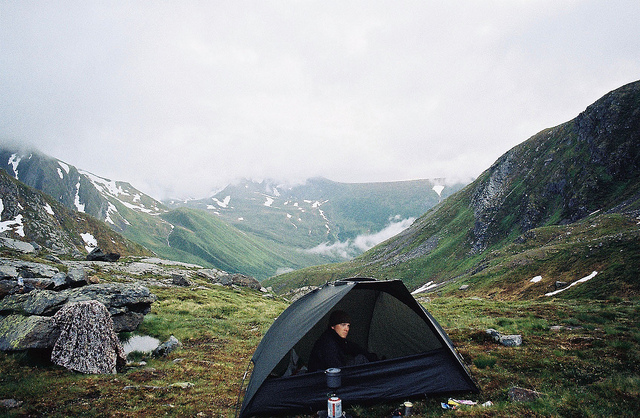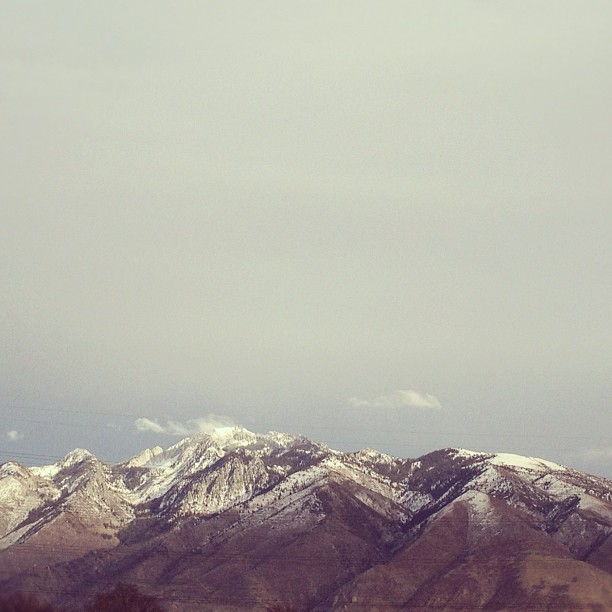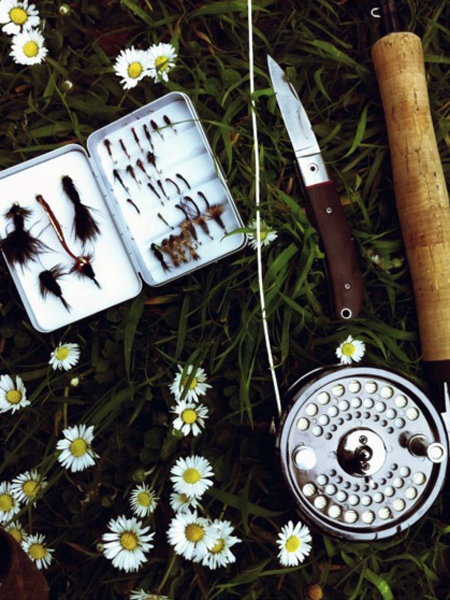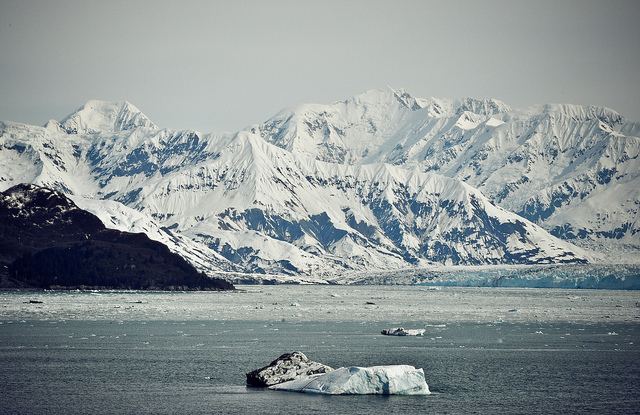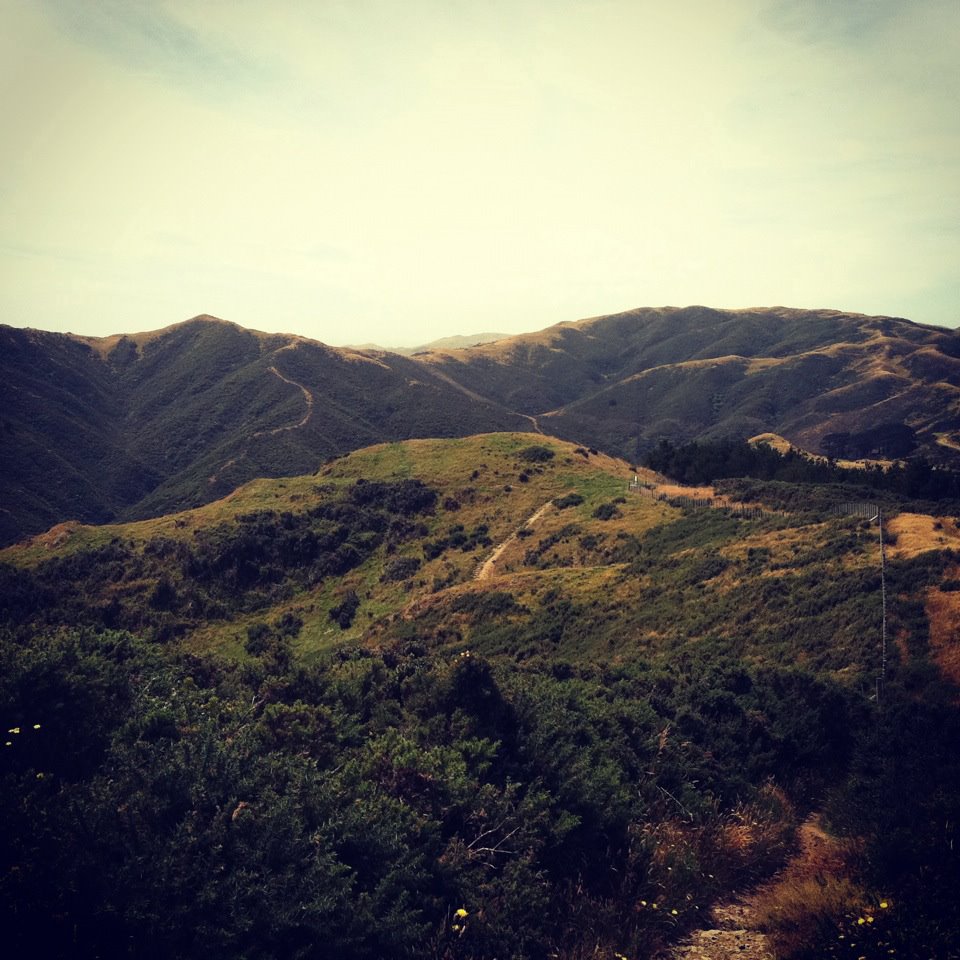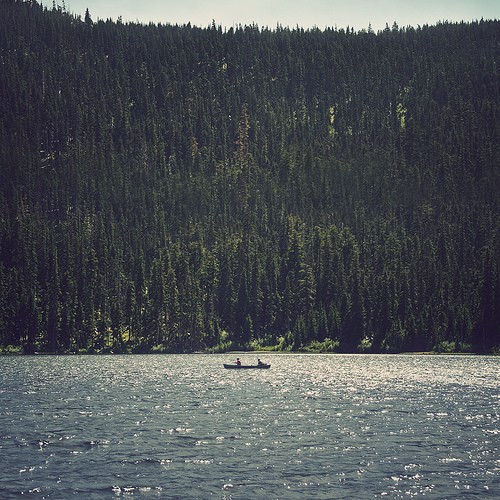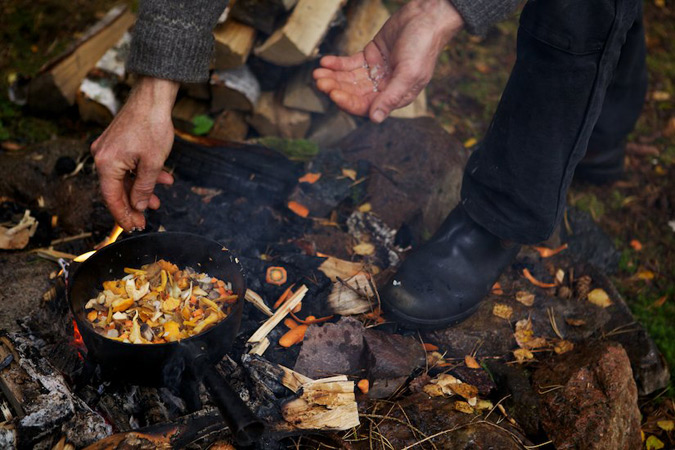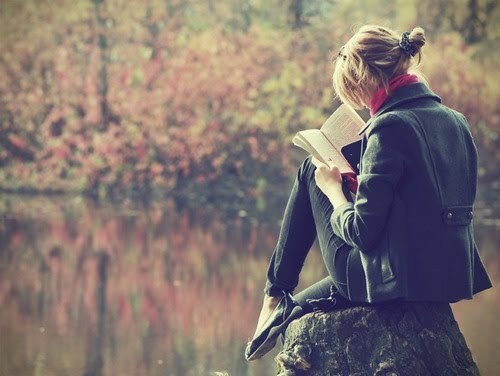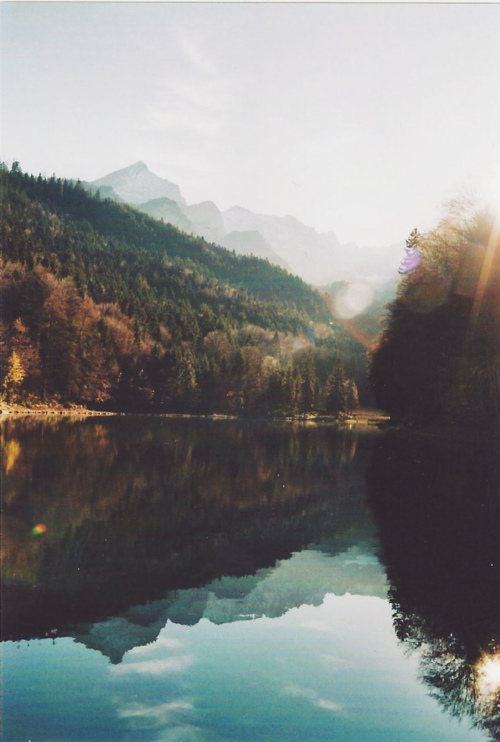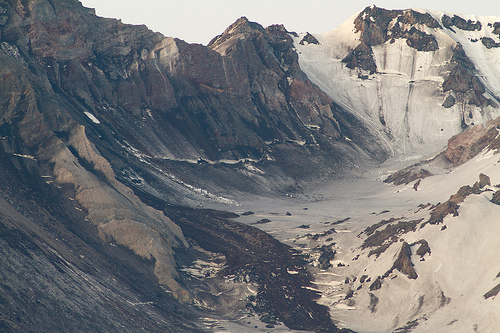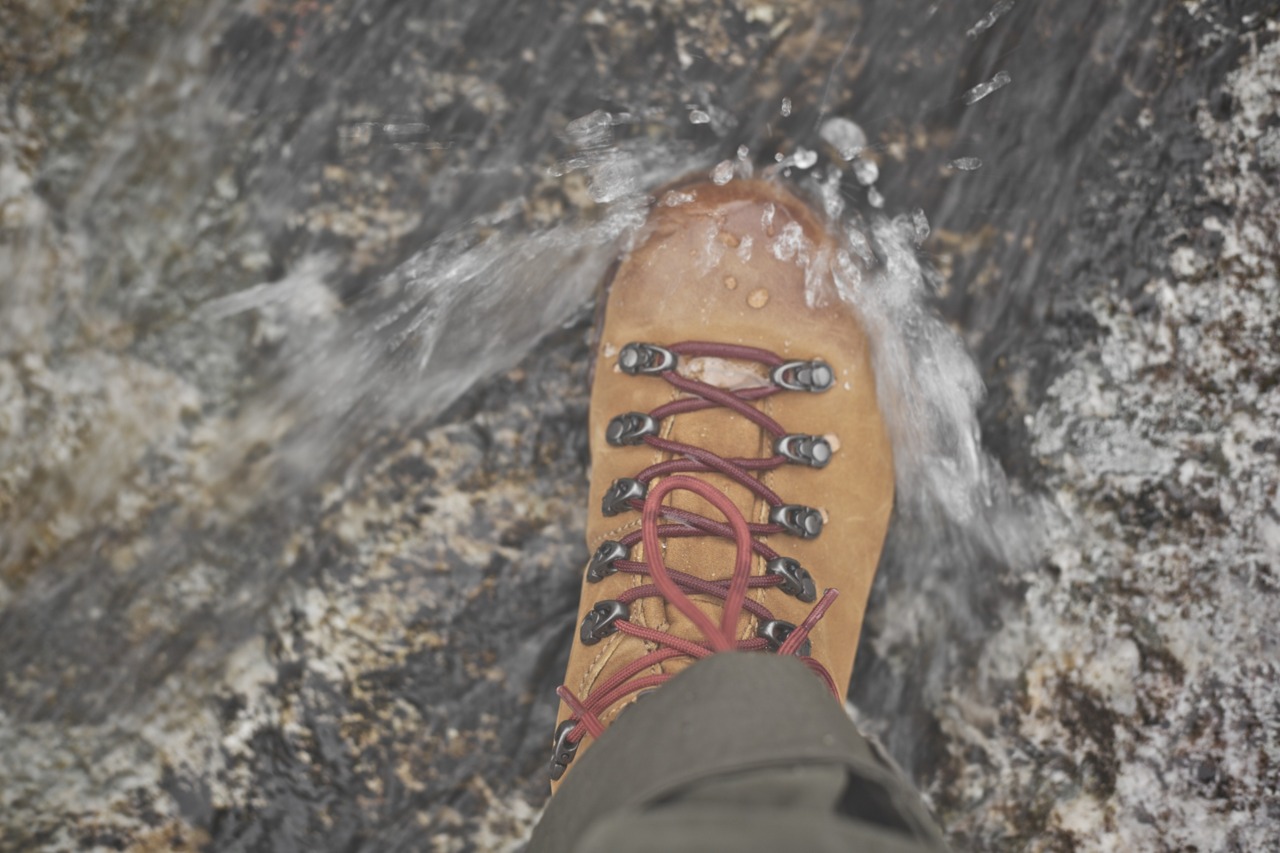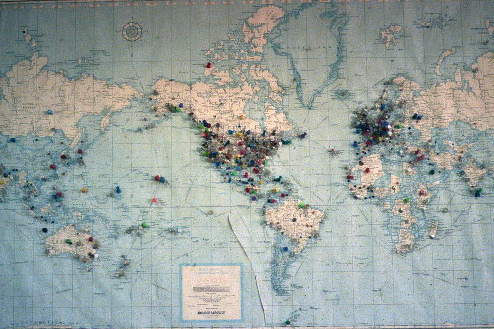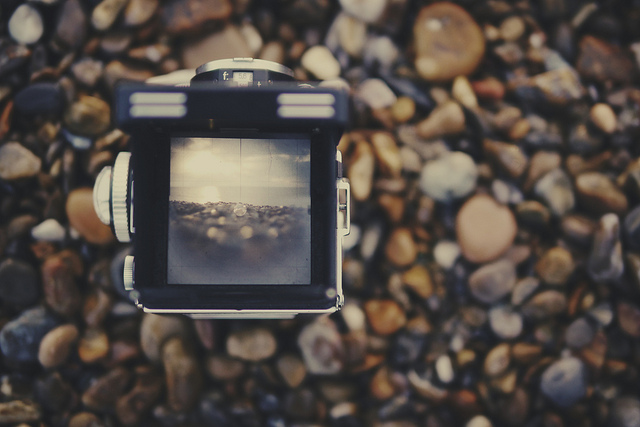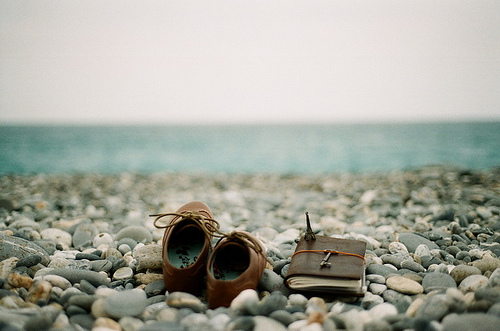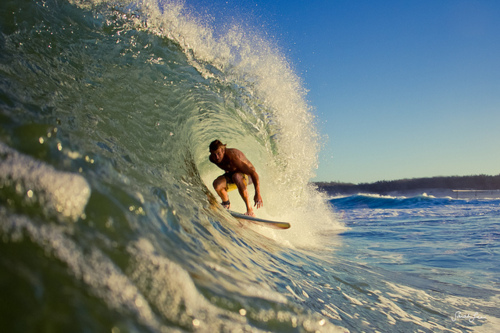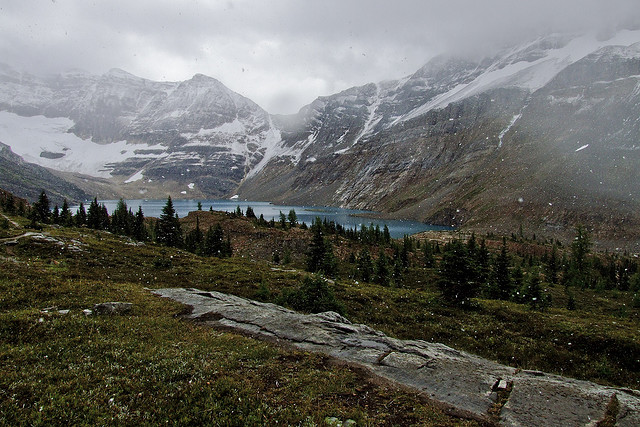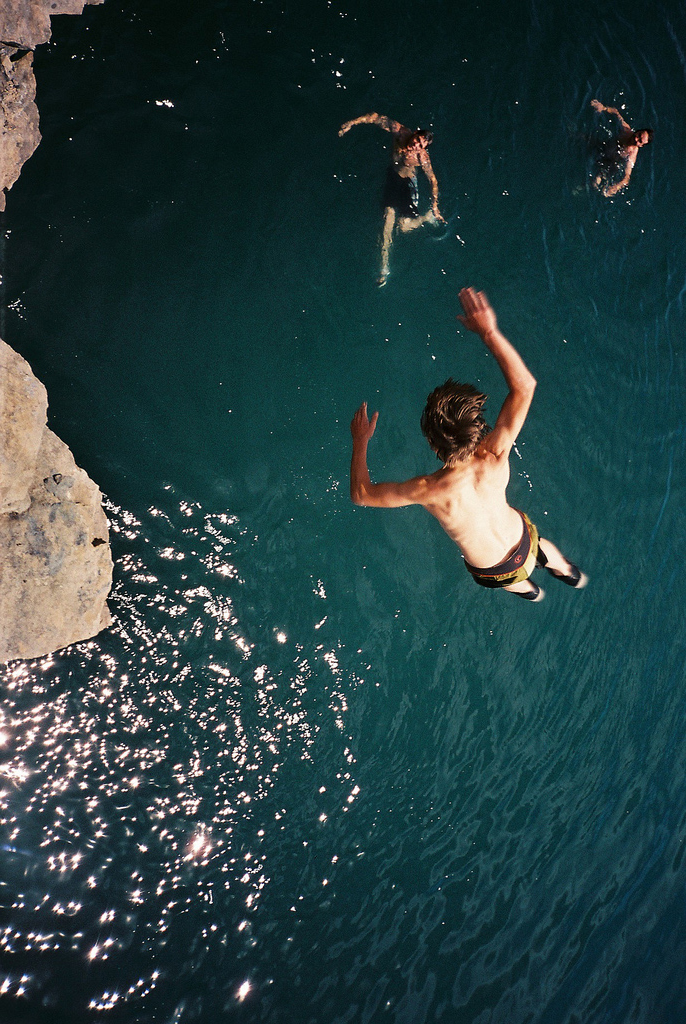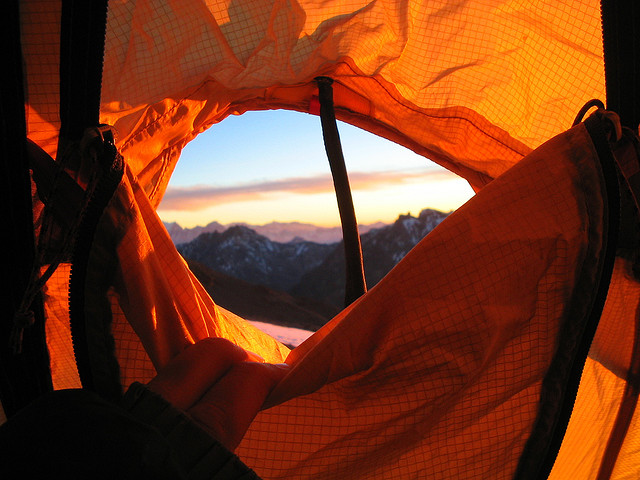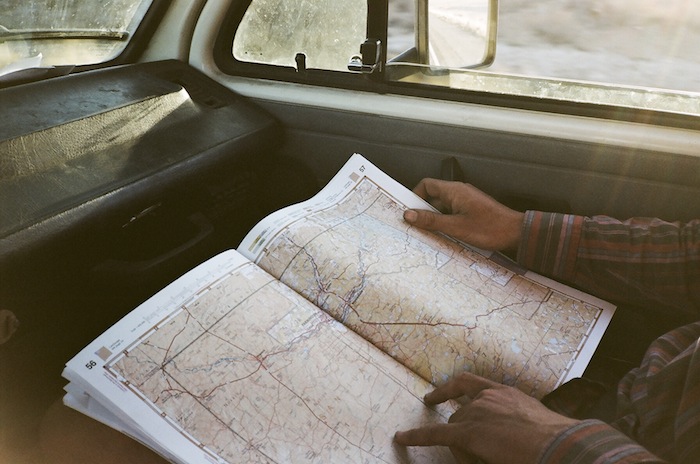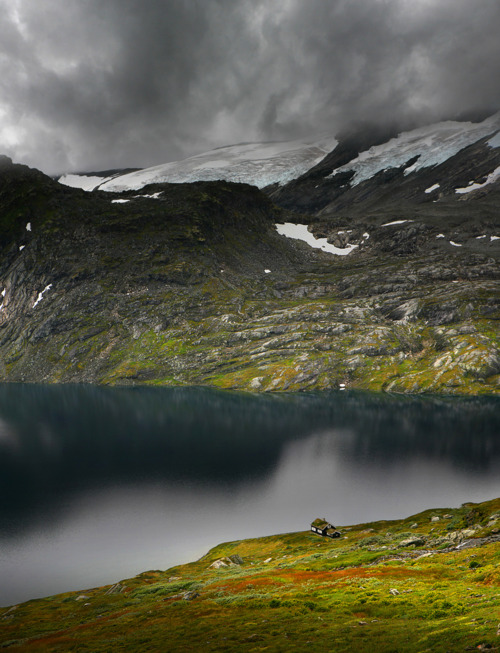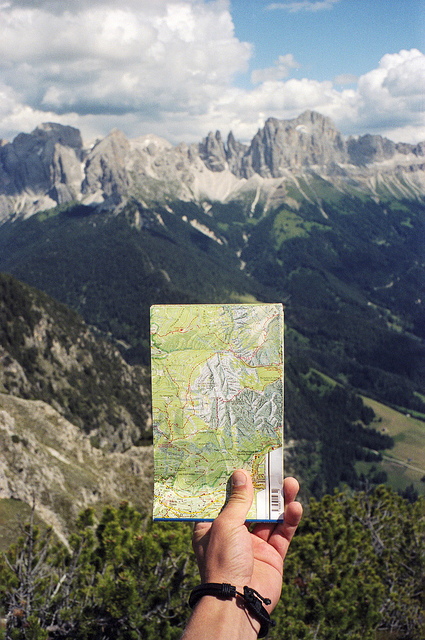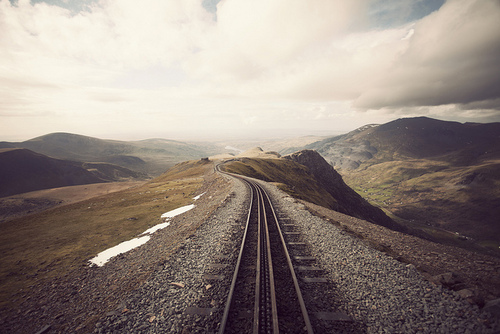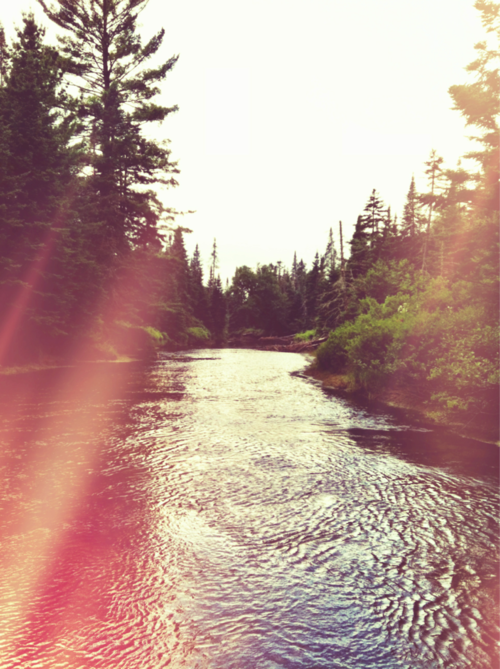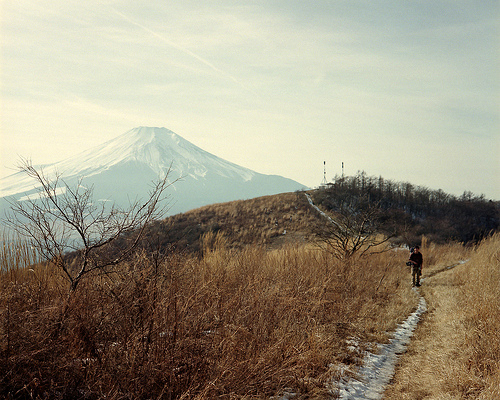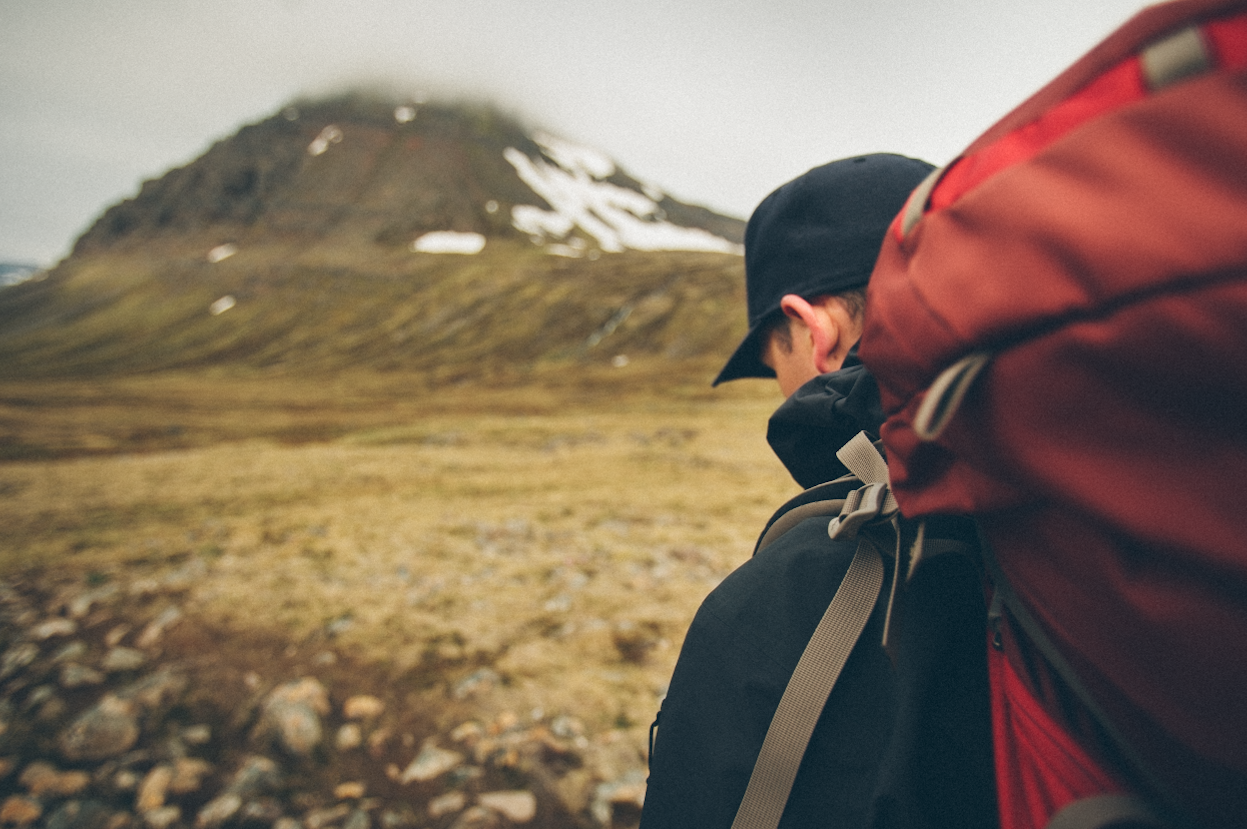 Hope you enjoyed these photos as much as I did because I have a SERIOUS case of outdoorsy wanderlust after this!  Any other blogs you guys are reading that make you want to travel?