Wanderlust Wednesday- Germany, Austria, Switzerland and Liechtenstein
At the beginning of next month I'm going to do a short trip in Southern Germany, pop into Austria for a day and go through Liechtenstein to Switzerland, and I've been going through Pinterest and drooling over photos of some of the places I'm going to visit, and I thought I would share some of them with you guys!  I'm getting excited, even though it's a little over a month away!  I'm off to Asheville for a week!  I can't wait to come back with stories to share with you guys!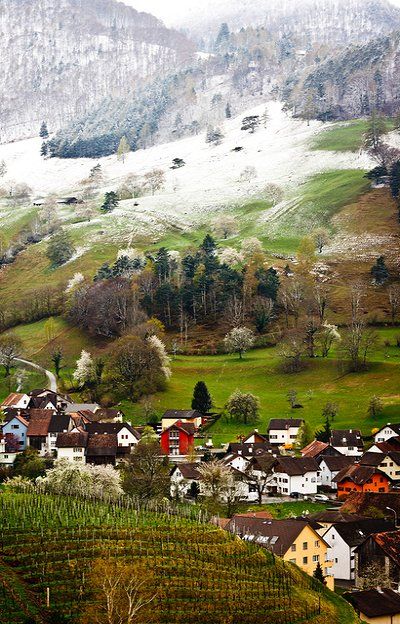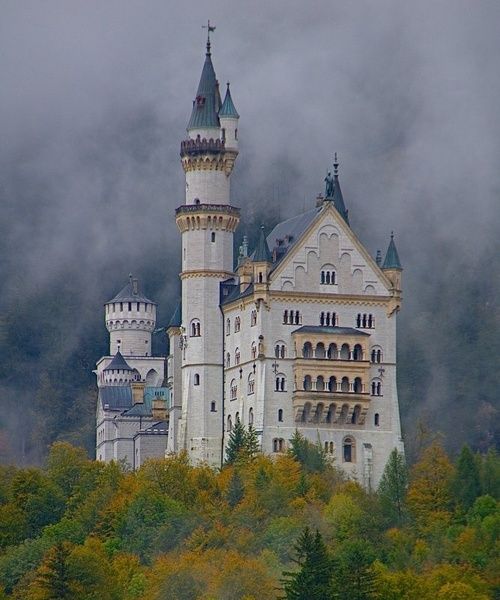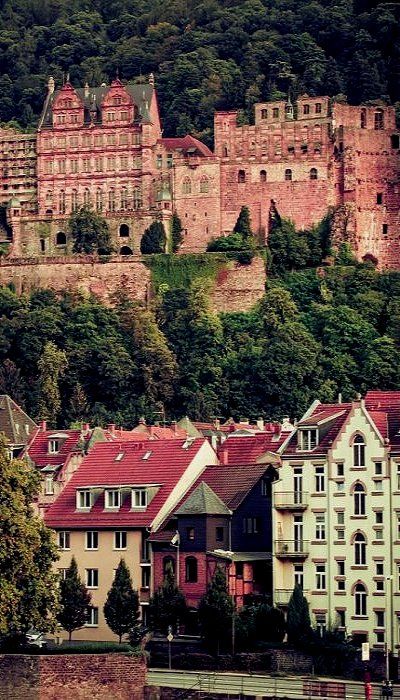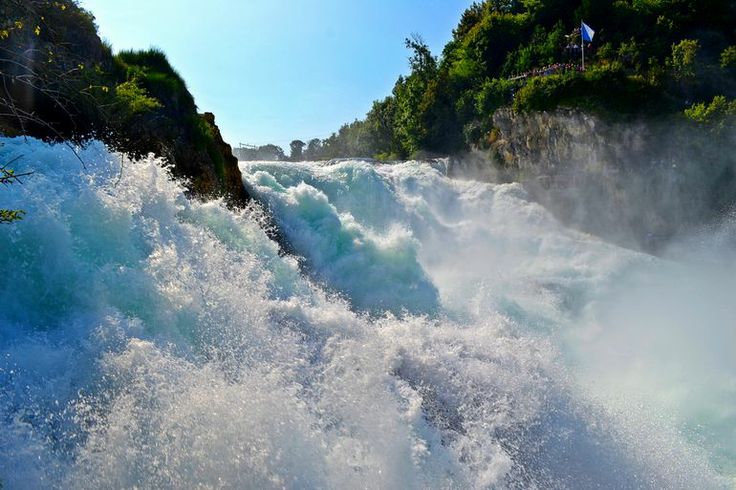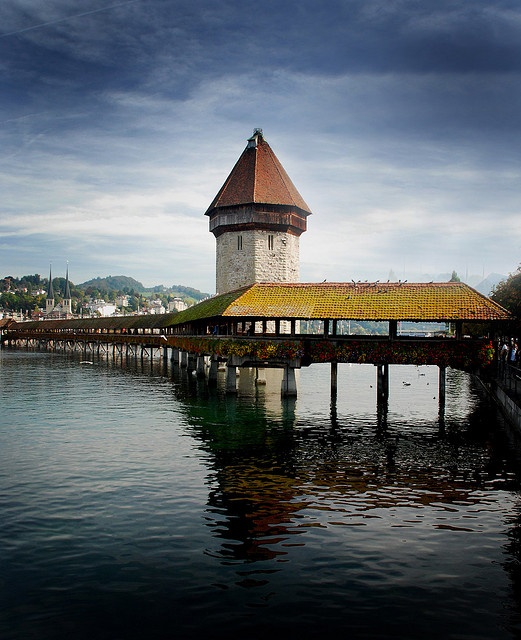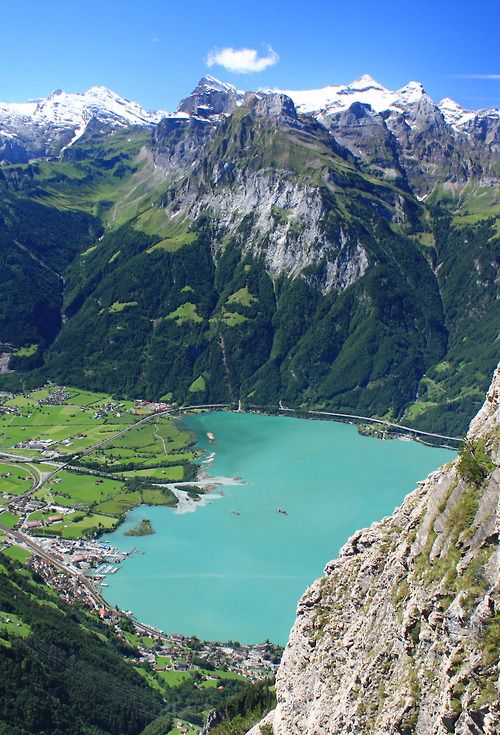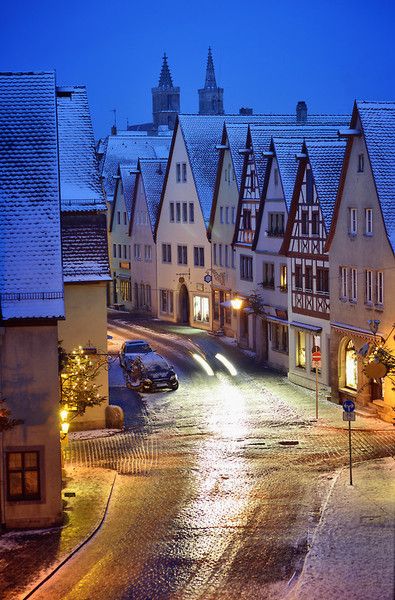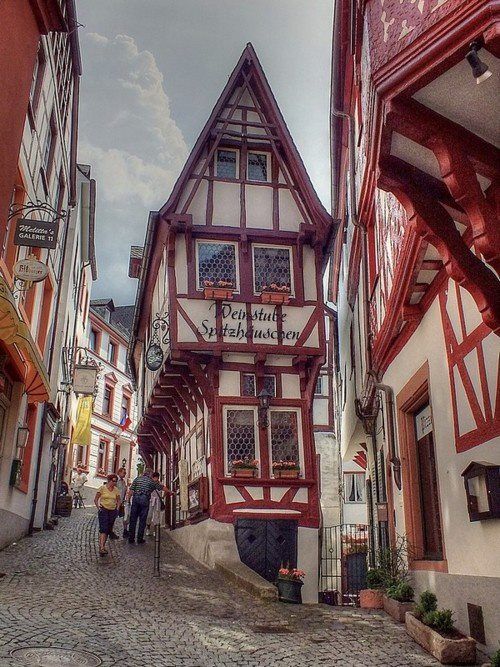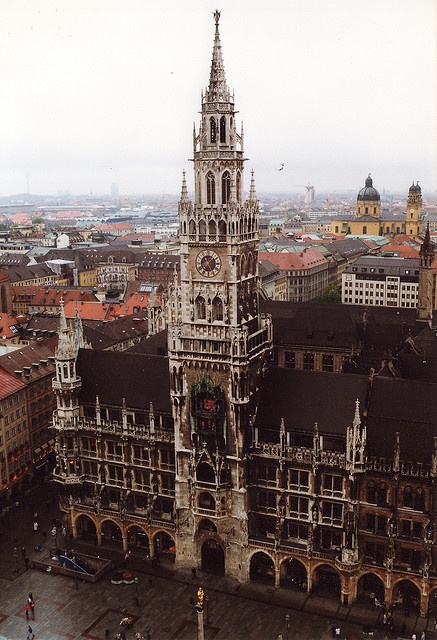 For more posts and travel articles I find interesting 'like' the For the Love of Wanderlust page on Facebook. Simply click HERE.