Somewhere Saturday- Liberty Bell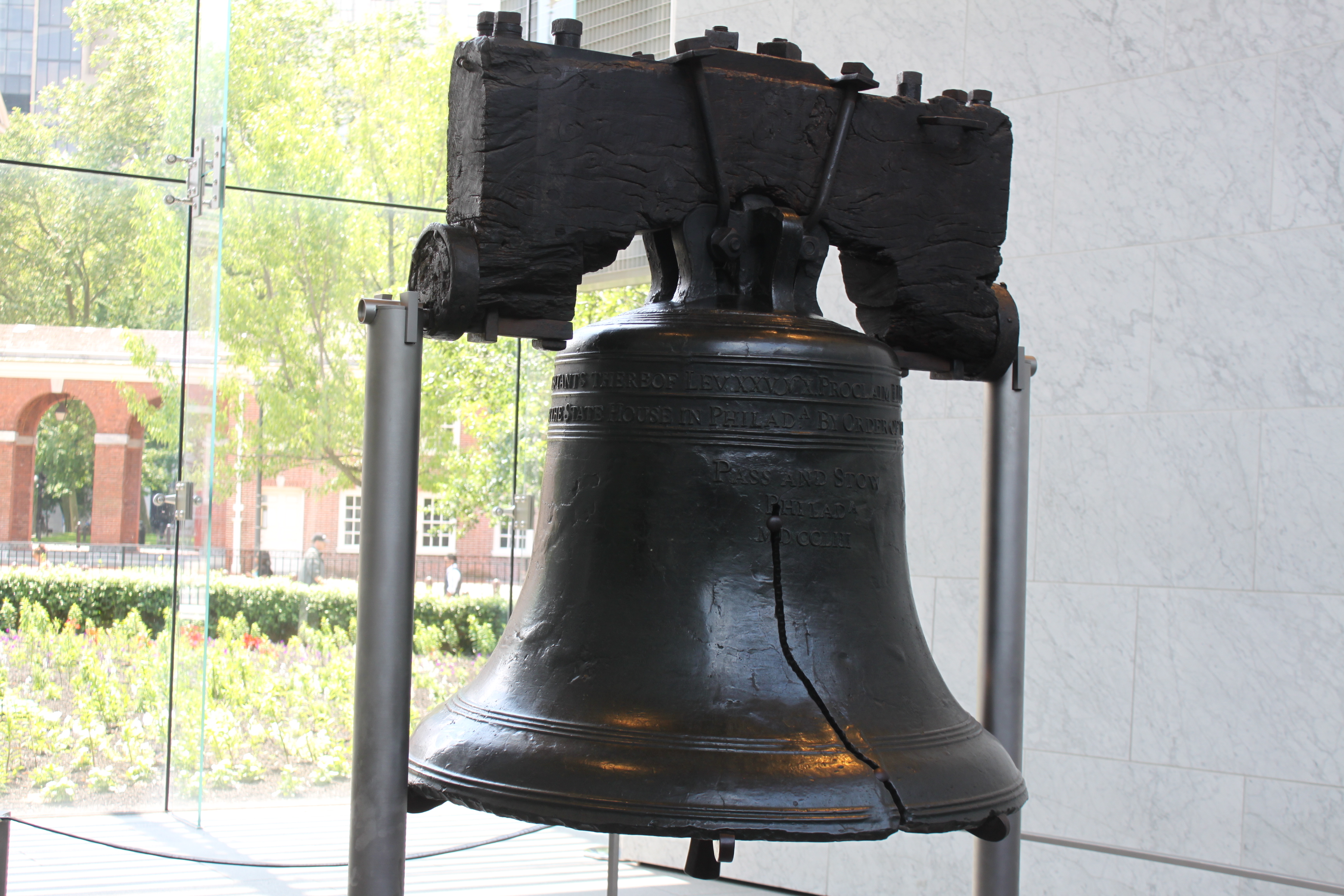 The Liberty Bell is an iconic piece of American History. This bell used to hang from Independence Hall, and is a symbol of American Independence. This amazing monument (along with Constitution Hall and Independence Hall) is free to view, you simply have to pick up your tickets! It's so cool to see these things that you've read about all through history classes.
'Somewhere Saturday's' are short and simple posts: just a picture from a place I've been with a very brief explanation, but there is a link to the longer post above.
For more posts and travel articles I find interesting 'like' the For the Love of Wanderlust page on Facebook. Simply click HERE.