Somewhere Saturday- Quebec City, Canada
'Somewhere Saturdays' are short and simple posts: just a picture from a place I've been with a very brief explanation, but there is a link to the longer post above.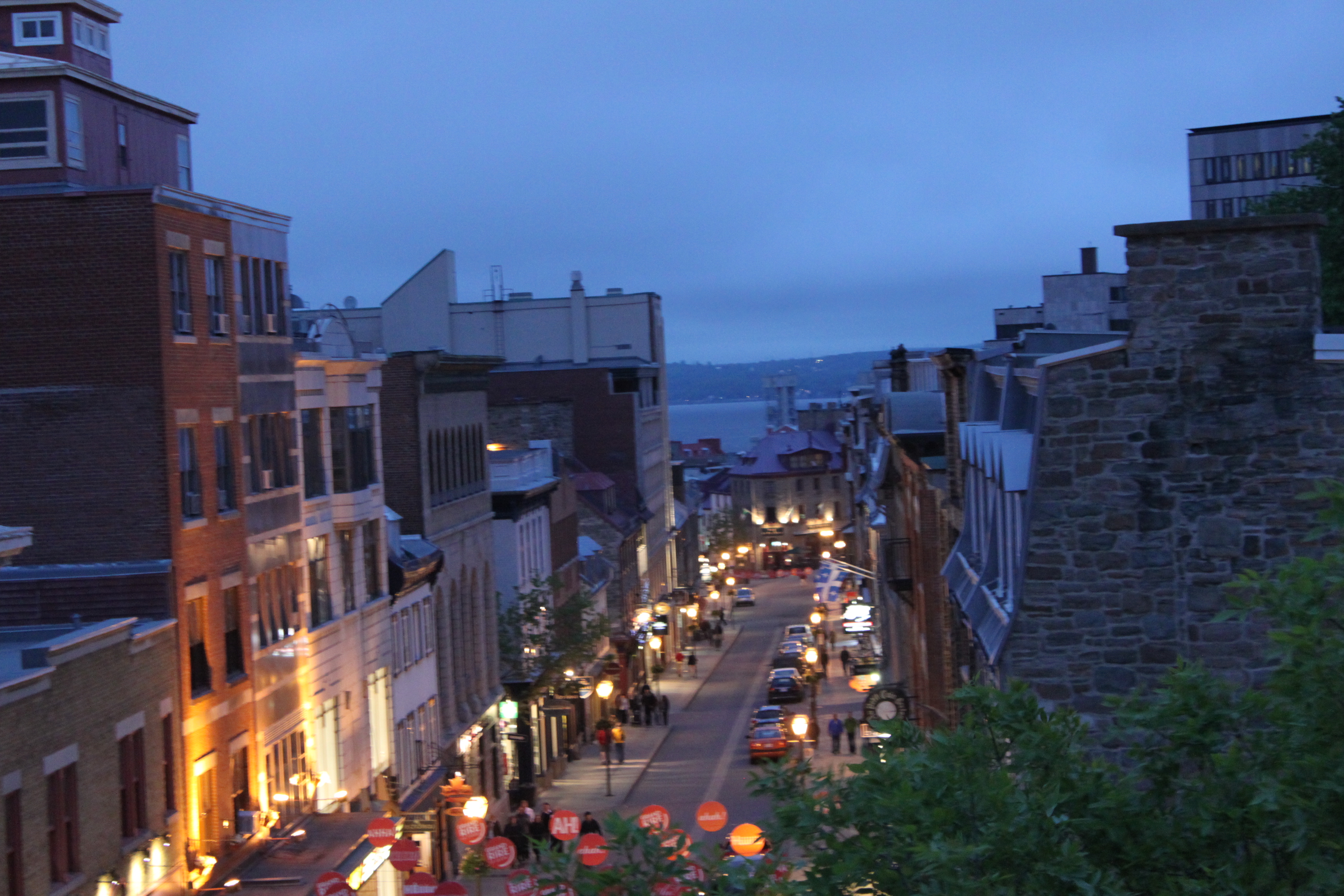 Last summer I got to go to Quebec City, Canada, and it was so beautiful!  In Old Quebec there was this rich, quaint European feel… The architecture was beautiful, there were tiny cafes and shops, and everywhere we went we heard French!  I loved it!  My favorite part was climbing to the top of the old city walls, looking down over the rooftops and seeing the streets all lit up.  Absolutely beautiful!
For more posts and travel articles I find interesting 'like' the For the Love of Wanderlust page on Facebook. Simply click HERE.