I am a 24-year-old recent college graduate who loves adventure and seeing the world and all of its beautiful cultures! I have been traveling since I was 4-years-old, but as I got older (and was actually able to remember and experience my travels), I fell more and more in love with it.  I have been fortunate enough to visit almost a dozen different countries, but I have to admit I have a huge soft spot in my heart from road trips across the United States, and I hope to be able to take a road trip through many other countries.
After traveling to Italy as a senior in high school I fell in love with archaeology and differences in culture, which is what led me to majoring in anthropology in college.
 I started this blog to share my travel experiences, to learn from fellow-travelers, and to try to inspire others to travel, but now it has grown into so much more!  Blogging is now something I love and have a passion for.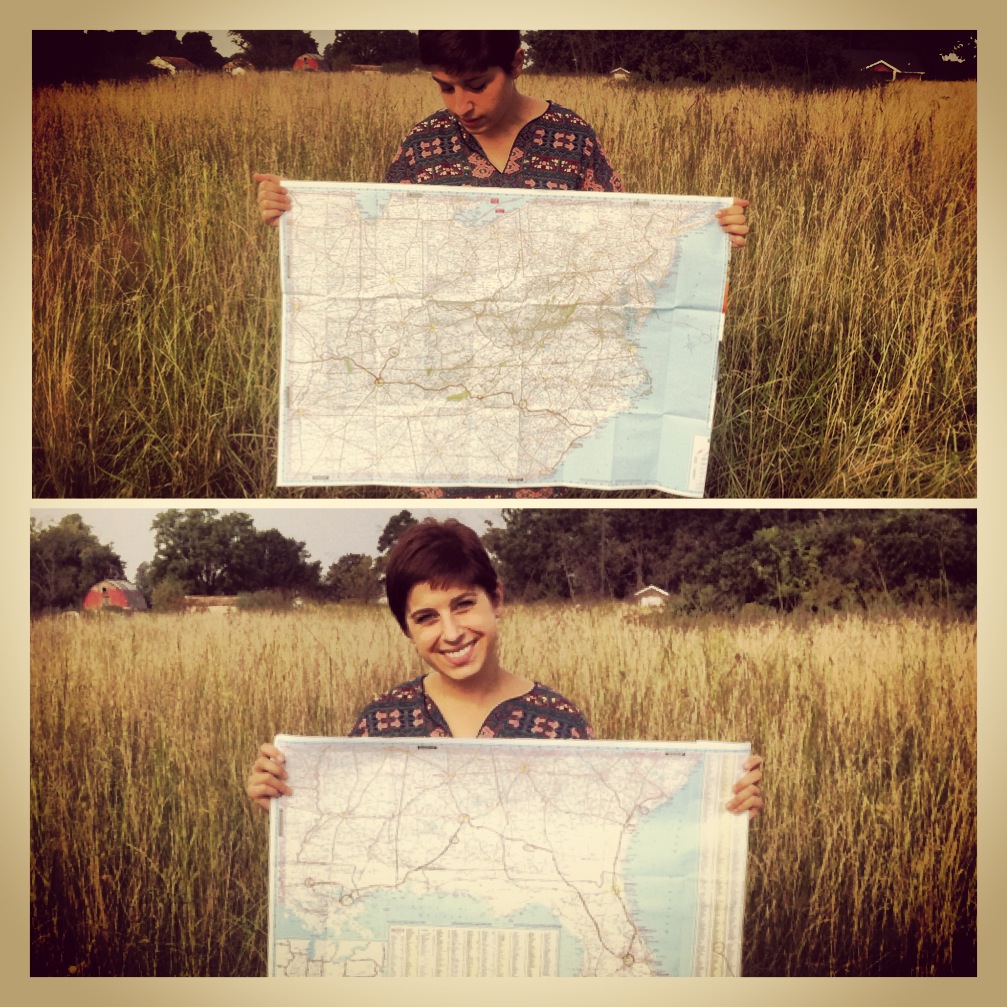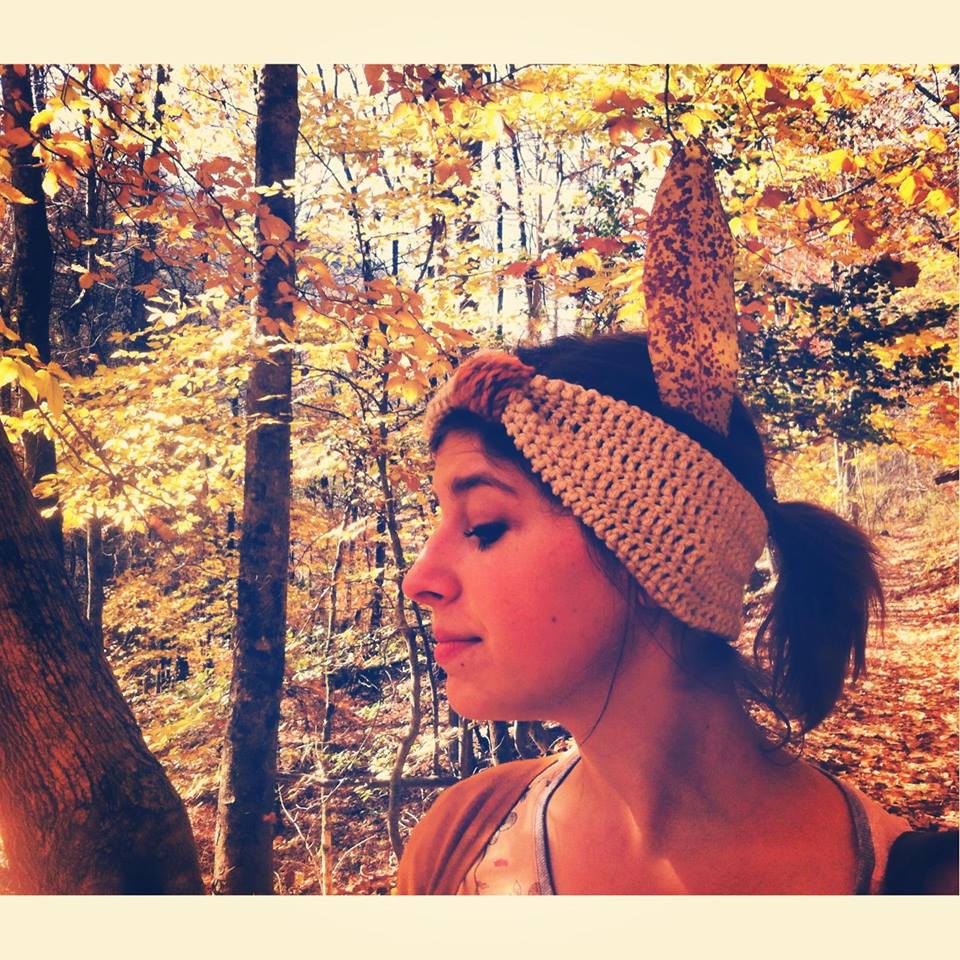 I have a real passion for traveling, and want to go everywhere.  I travel, not just to say I have done it, but to experience a lifestyle different from my own, and learn more about others and myself!  The motto of my life is a famous quote by Mark Twain:
 "Twenty years from now you will be more disappointed by the things you didn't do than by the ones you did do.  So throw off the bowlines, sail away from the safe harbor.  Catch the trade winds in your sails.  Explore.  Dream.  Discover."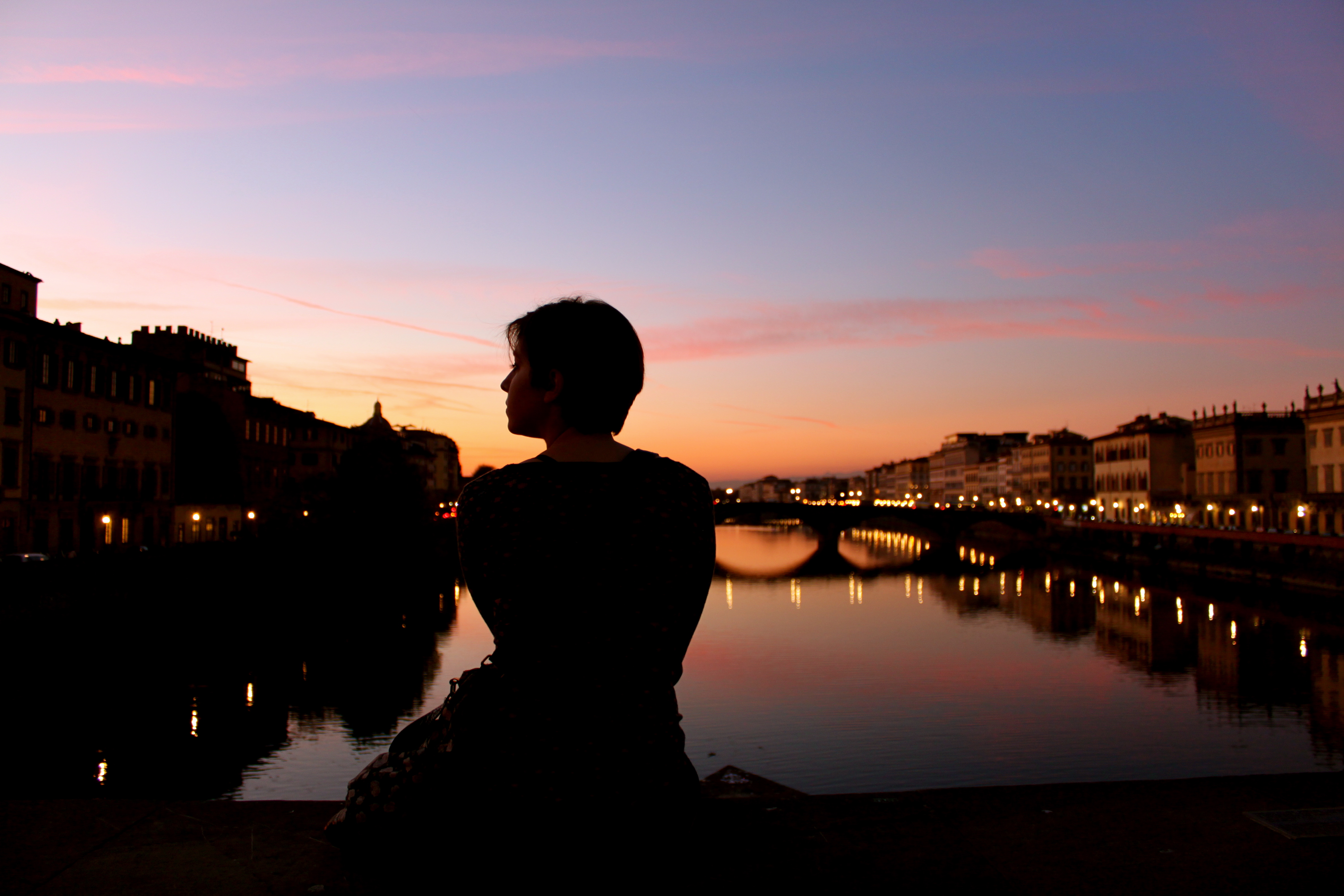 ***
I would love to collaborate with other travel writers, magazines, travel agencies, airlines or anything involving travel.  If you're interested or have any information, you can email me at fortheloveofwanderlust@aol.com.
For a list of all my posts from A to Z you can click here.
I have a weekly post that I do called "Wanderlust Wednesday" all about things that inspire travel and you can find links to all of those posts here.
Also, if you're curious about the destinations that I have blogged about you can find those here.
For more posts and travel articles I find interesting 'like' the For the Love of Wanderlust page on Facebook.  Simply click HERE.
To sign my guest book, tell me a bit about you and your travel experiences click here.
Thanks for stopping by my blog, I'd love to hear from everyone getting suggestions on destinations, tips or your favorite things that inspire you to travel.